Going on a diet is not always food. It's all about mindset. In my opinion, you can still go on a diet even if you eat lotsa junk food as long as you move or do some activities after eating them.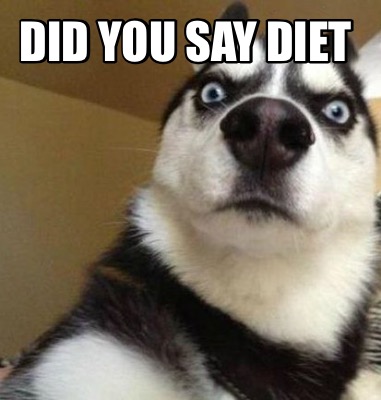 My doctor told me to go on a diet. To be honest, I don't eat that much but I kept on gaining weight and it's because I don't move after every meal and because I'm lazy(and I won't lie about that). Simple movements like a little walk, house cleaning, sweeping/vacuuming the floor will do (or a lil dancing ;)).
Any movement that can make you sweat everyday can help you lose some weight. You may not notice it but your brain is manipulating your body fat (my fat, our fat) by making you think that moving is tiring which leads to laziness.
Seriously, I've tried apple cider vinegar and honey and boy don't expect it to take its toll right away. Taking those herbal or home remedies still needs proper diet and exercise and oh, mindset J
But honestly, I should start cleaning now *high five*
Gotta sweat now!
XO